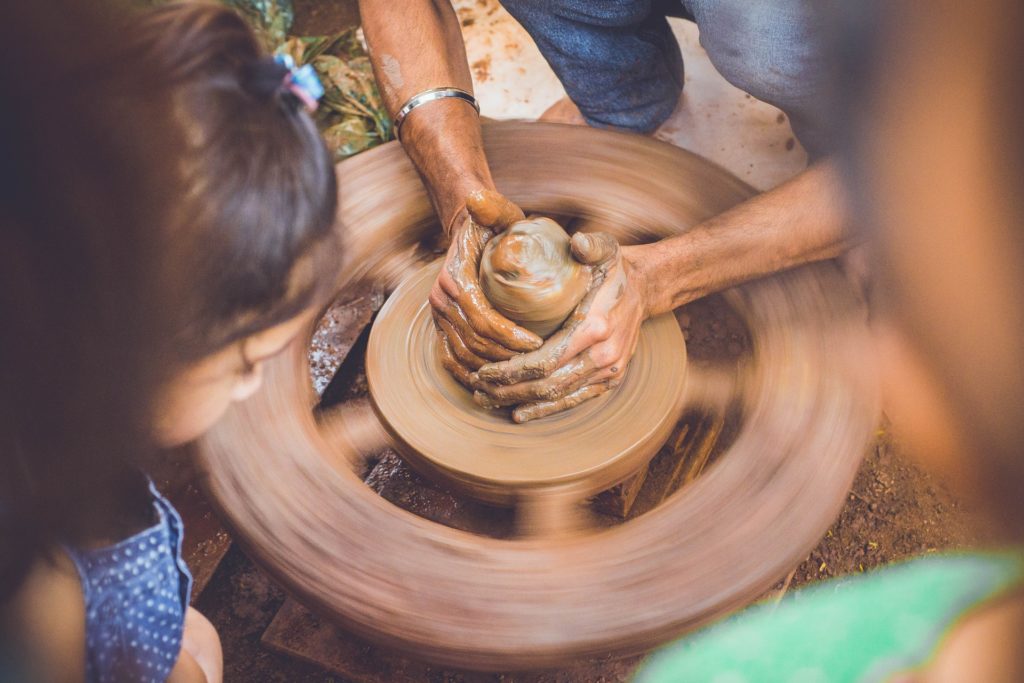 We live in a world where there are many who claim to be experts or share expert opinions on multiple topics. The amount and impact of 'pseudo-experts' seem to be increasing. On all forms of media, lots of expert opinions on varied topics are shared constantly and many people buy into them and trust quickly without realising the quality of information, the individual who is sharing or the actual source. As a result, low quality or unreliable perspectives find lots of eyeballs and mindspace.
I wanted to share 3 tips that have helped me in figuring out right experts, better quality information and perspectives.
1. Understand background and experience, both of the expert and the source
Look for the background, expertise and experiences of the individual(s) in the relevant areas. The quality, depth and breadth of those experiences and their contributions track record over time also matter. Look for how deeply they may have studied that area and shared quality insights. A basic search on the internet or LinkedIn can help. Do note that the number of connections or titles don't translate to being an expert.
Ideally, there needs to be a mix of conceptual/theoretical and practical experiences for high quality insights and perspectives. Being an expert in one area does not translate automatically to being an expert in other areas. We tend to see that error or bias quite a bit. It also helps to observe who have liked/endorsed them or their insights or shared further. Credibility has to be developed over time and with consistency.
If studies and researches are quoted in articles or conversations, it always helps to see who or where the research was undertaken. Ask the logical questions about the relevance and environment of those studies. The quality of the institution or individuals who undertook the study can be an important factor in the validity of results that are quoted.
2. Openness to alternate views and discussions
The best experts are open to listening, discussing, learning and debating alternate or contradicting views because they understand there are multiple variables to explore, some that they may not have foreseen or others that may be worth learning or engaging further. An open mindset to a quality discussion and exploration improves the outlook of an expert perspective. Keep in mind that we generally tend to read and believe in topics that we want to believe in or have an internal bias towards. We relate better to certain conversational and writing styles.
3. Observe patiently and do your own research over time
Hold off from jumping to conclusions from one expert opinion or view, unless you have done your homework and looked across multiple expert views or studies. The predictiveness of quality is better if you have been tracking someone's work over time. Even then, it helps to maintain a broad perspective and expand your senses to multiple experts. If the opinion relates to your own area of work, it helps to reflect on your experiences and the links to the perspectives shared.
As a result of all these, the quality of your insight and perspectives will improve over time and chances of being misled will reduce substantially. Your quality of thinking, actions and growth will be on a better curve.
Have other approaches worked for you?
"Logic, it is often said, is the study of valid arguments. It is a systematic attempt to distinguish valid arguments from invalid arguments." – William H. Newton-Smith
Logic: An Introductory Course (goodreads)